All members are invited to the Perth Modernian Society's 28th Annual General Meeting.
Venue
Staff Room, Andrews Building (see maps below)
Perth Modern School
90 Roberts Road, Subiaco WA
Date and Time
Monday 29 May 2023
5.15 pm – Arrival, registration and light refreshments
5.45 pm – Annual General Meeting
Meeting Agenda
1. Welcome
2. Apologies
Deb Beresford
3. Minutes of the 2022 AGM
4. President's Report
Vice President Dr Robyn White
5. Membership Report
Barrie Baker
6. Treasurer's Reports
• Perth Modernian Society
Eve Broadley
• Sphinx Foundation Inc.
Vivian Wang
• Perth Modernian Society Museum
Association Inc.
Sharon Williams
7. Consideration and adoption of the 2022
Annual Report of the Council
(as per printed copy)
8. Nominations and elections for the Council
(Note 1)
Deb Beresford
9. Principal's Report (including mention of his study tour to Finland and England)
Mitch Mackay
10. Chairman, PMS Board
Dr Bronwyn Rasmussen
11. President, P&C Association
Monojeet (Jeet) Ghosh
12. General Business
13. Close of AGM
Note 1:
The Constitution of the Society requires the notice of meeting to stipulate the desirability for a balance of gender and representation of different age groups among elected Council members.

Apologies:
Please submit apologies to Deb Beresford, Hon. Secretary,
E: dberesford@iinet.net.au
Tel. 0403 460 225
6.30 pm – Guest Speaker Dr Matthew Styles (1984-88) BMus UWA, DMA UWA.
will be interviewed by Evan Kennea (1984-88) in a Q&A style presentation. (Visitors are most welcome.)
Topic: "Mod, Mozart and all that Jazz"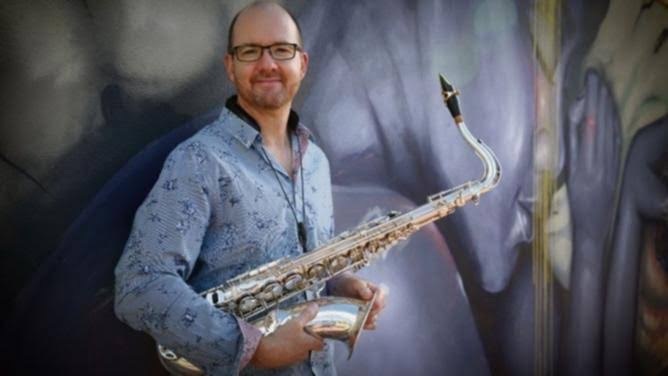 Dr Matthew Styles attended PMS 1984-1988.
Saxophonist, teacher, lecturer, researcher: Matthew Styles has enjoyed a
multi-faceted musical career spanning three decades. One of Australia's most respected saxophonists, he moves effortlessly between musical styles and genres.
In conversation with fellow Modernian and Councillor Evan Kennea, Matthew will discuss the highlights and challenges of a life in music and how the Music Scholarship Program at Mod, and the music teachers, provided the foundation and shaping of his future career.
Venue Maps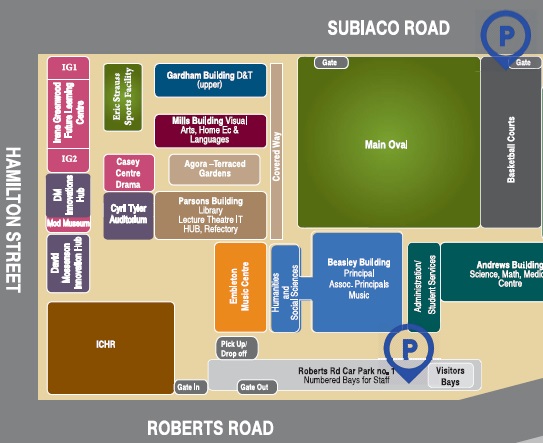 Last modified on 6 May 2023